BMW F 800 GS 2008 Engine protection plate aluminium for BMW F 800 GS
Availability
In stock
in 2-4 weeks
Article number:

810653 00 12

Motorcycle:

BMW F 800 GS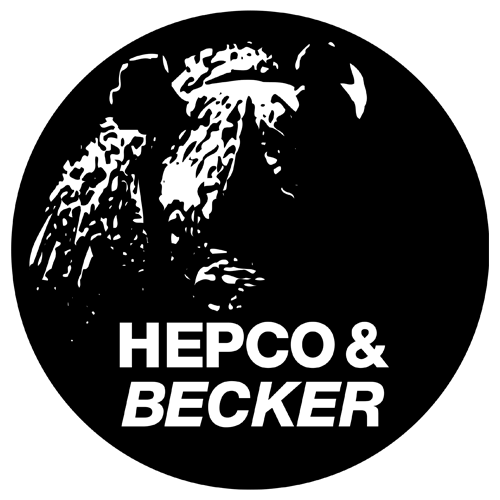 Product description:
Details
Even a sidewalkd can mean rough contact with the ground and can damage the engine housing. This skid plate protects the manifold and engine block from even the most violent ground contact or rock impact.
HEPCO&BECKER skid plates not only make your bike look great, they also enhance the off-road-look.
solid aluminium skid plate MADE IN GERMANY
incl. manual
3-4mm thick aluminium plate
bike specific development
precisely manufactured, adapted to fit the engine and exhaust system of each specific bike
please also check manual or bike specific info, if you want to know compatibility with original or other accessories
Vehicle specific information: Please check mounting instructions for more info
Suitable for: BMW F 800 GS
Compatible with following models: Please check mounting instructions for more info
Item no.: 810653 00 12
EAN: 4042545524159
Weight: 3.2 kg
Recommended loading: No
color: silver
Downloads: